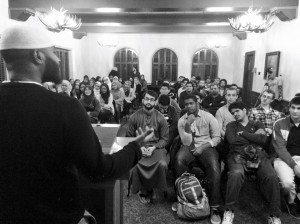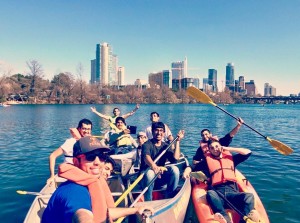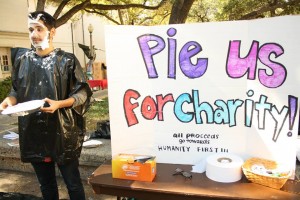 Texas Muslim Students' Association
The Texas Muslim Students' Association is an organization that provides an inclusive, inviting educational, and social environment for the Muslims at UT; and works to create bridges amongst Muslims and other groups on campus and in the Austin community.
Established in 1967, The MSA at The University of Texas at Austin has grown to serve the Muslims on campus and around the Austin area. Helping establish Nueces Mosque, Texas MSA works to cultivate informed Muslim students and leaders by organizing and hosting educational and social events for all to participate in. Texas MSA's motto is "What starts here changes the Ummah."
Annual Events
Friday Weekly Cookie Halaqas
Volunteering Events
Brothers' & Sisters' Socials
Big~Little Program
Charity Basketball Tournament
AND MUCH MORE!
"And the men and women who remember Allah frequently, Allah has prepared for them forgiveness and a great reward." Al-Ahzab 33:35
Nueces Mosque
---
Nueces Mosque is located in the heart of Austin, Texas and serves the diverse population of downtown Austin as well as students from The University of Texas and Austin Community College. It is often referred to as the Downtown Mosque or the University Mosque.
The facilities on Nueces St. became a separate mosque for use primarily by students and the downtown community. After the establishment of the Executive Committee in 2007, it was renamed as Nueces Mosque and became part of the ICGA umbrella of organizations. In the recent years, since the formation of the Executive Committee, Nueces Mosque has gone through major renovations and continues to be improved by the will of Allah (SWT), as well as with the constant support of the community at large.