Texas Deen Intensive 2023
Through the Seen: The Belief in the Unseen, Through the Seen
Faith requires us to build a conceptual bridge from our material existence to an unknown destination. Strengthening faith –the belief in the unseen– removes our doubts and realigns us with our purpose. (VIEW FULL THEME DESCRIPTION UNDER "PROGRAM" TAB)
Texas Deen Intensive is an Islamic conference held at UT Austin every year. The TX DI conference started in 2007 to bring together Muslims of all backgrounds in a shared experience of spiritual growth, learning, and empowerment. This year is our 15th Anniversary! Deen Intensive wouldn't be what it is without all of you, so Jazak'Allahu Khairan for your continued support.
"Deen Intensive is a wonderful weekend to spend orienting your life towards pleasing Allah (swt)…" -Rawand Abdelghani
"An opportunity to find out who you are and what you truly believe." – Abdul Aziz
The 2023 Texas Deen Intensive Committee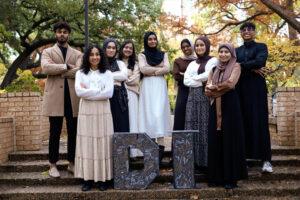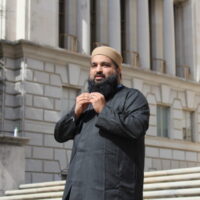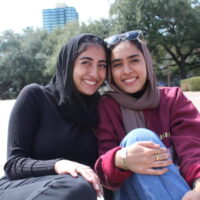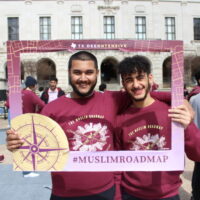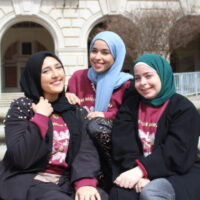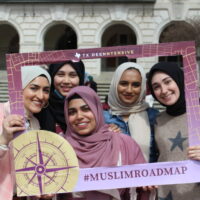 Texas Deen Intensive is a weekend-long, intimate educational Islamic conference at the University of Texas at Austin, hosted by the Texas Muslim Students' Association and Nueces Mosque. Established in 2007 by Texas MSA, Deen Intensive is growing each year, attended by people of varying backgrounds. Texas Deen Intensive is a gathering that provides education on different areas of Islam through rejuvenation and spiritual growth.