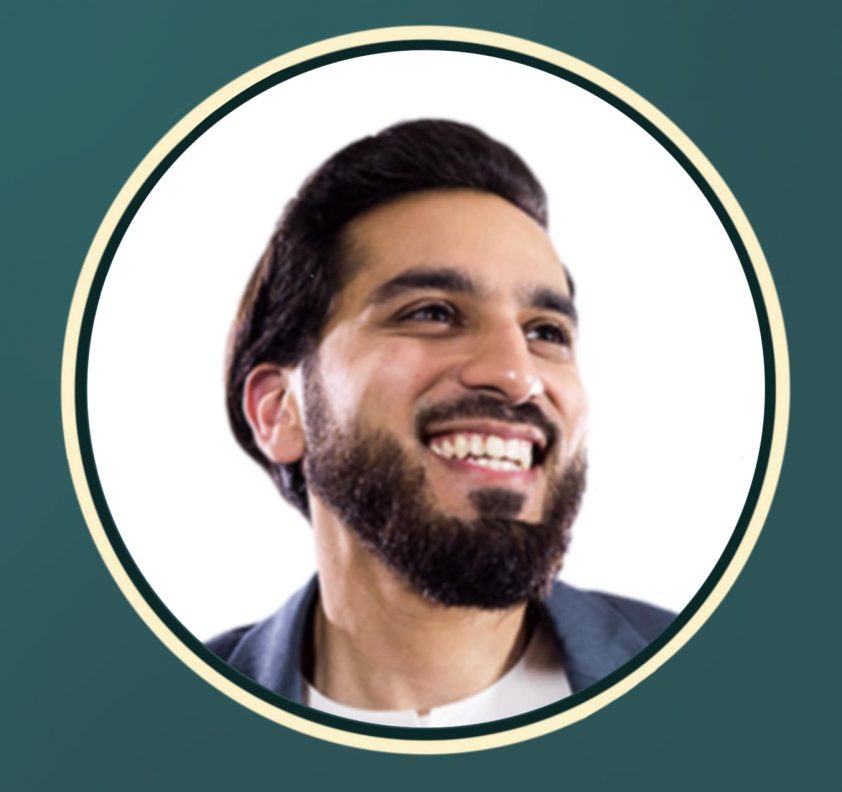 Saad Tasleem
Born and raised in the USA, Shaykh Saad, is highly in tune with today's youth struggles and pressures, while grounded with education in traditional Islamic Sciences.

In his early years, Shaykh Saad tasted the alternative life as the lead singer of a punk rock band. Moving on from that lifestyle, Shaykh Saad still skateboards, snowboards, and rocks his Converse sneakers. After studying Art History, Modern Art, Graphic Design, and Psychology at the University of Maryland, he decided to take his life in a brand new direction.

Shaykh Saad started Islamic education at IIASA in Fairfax, VA. He then went on to study at the Islamic University of Madinah where he dedicated himself to the study of Islamic Sciences. He graduated with a Bachelor's from the Faculty of Islamic Law, University of Madinah.

Today, Shaykh Saad dedicates his teaching to Muslim youth learning to balance their Western lifestyles with Islamic values. At AlMaghrib, he has developed seminars like Fiqh of Chillin': Entertainment & Recreation in Islam, Trends: Fiqh of Fashion & Clothing, and Deception: Study of Shaytan. His primary message is to empower Muslim youth to be comfortable with their own personal identities as part of Western society.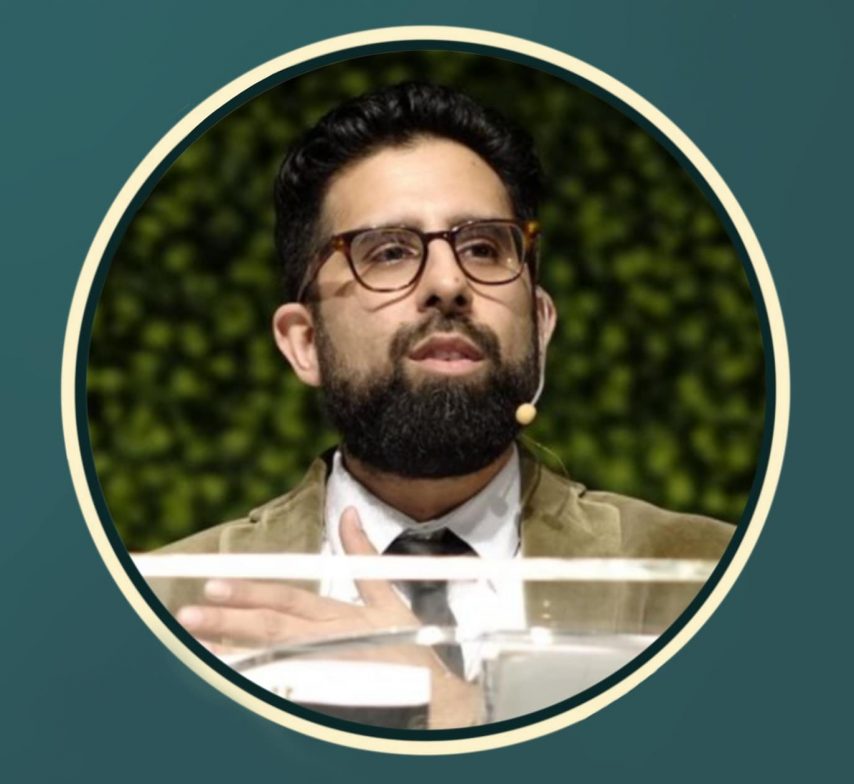 Fahad Tasleem
Fahad Tasleem is the founder of DC Seminary, an institute focused on spiritually empowering working professionals, graduates & college students. He also serves as the Head of US Outreach for iERA (the Islamic Education & Research Academy).

His diverse study & research interests include Qur'anic Studies, Dawah, Islamic & Comparative Theology, Behavioral Economics, Economic History, and Arabic Linguistics. Shaykh Fahad holds a bachelors in Economics from Michigan State University and a Masters in Business Taxation from the University of Southern California.

Shaykh Fahad studied Arabic at Georgetown University and studied in the graduate program in Middle Eastern Studies at the University of Texas at Austin with a focus on Islamic Theology.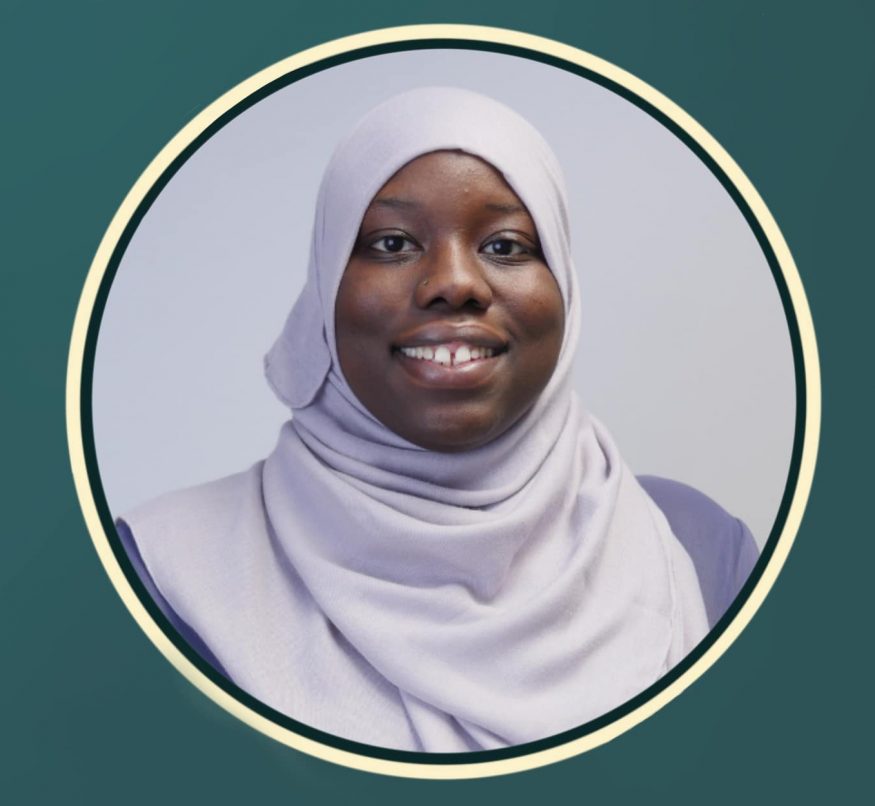 Fatima Lette
Fatima Lette is an instructor at Qalam. She teaches at the Qalam Seminary, online at Qalam Connect, at the Sisters' Suhbah Retreat and at the Faith Intensive. She is a teacher at the Roots Community Space. Ustadha Fatima Lette graduated from Kennesaw State University with a B.A. in Psychology. She went on to graduate from the 'Alimiyyah program at the Qalam Seminary. Born and raised in Atlanta, GA, she continues to serve her community as a teacher at the Roswell Community Masjid.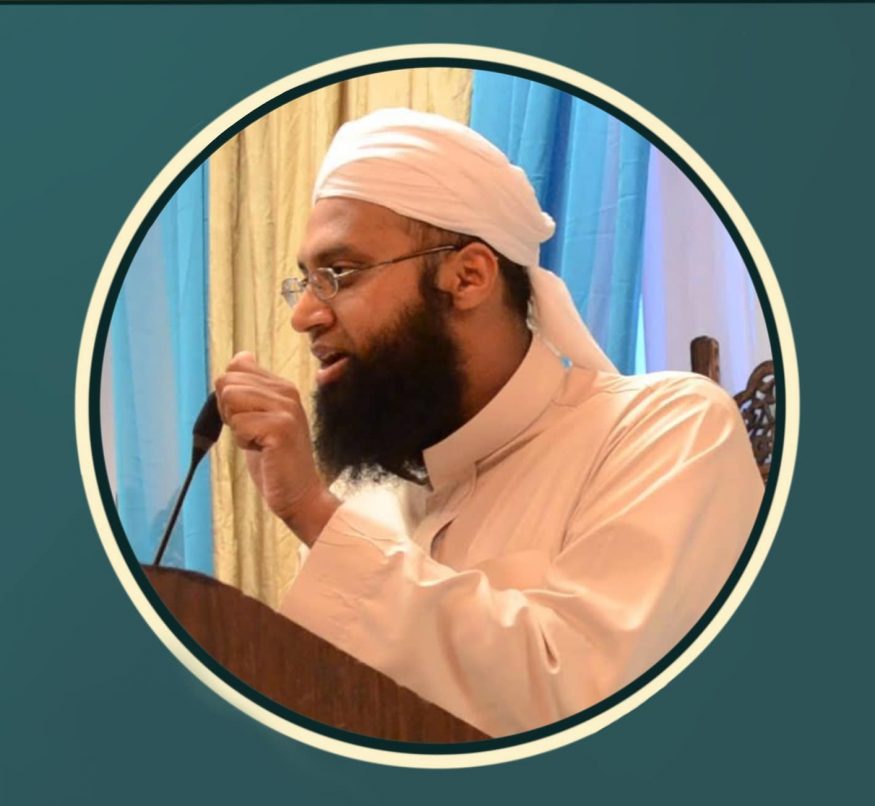 Azeemuddin Ahmed
Mufti Azeemuddin Ahmed serves as Director of Masjid DarusSalam in Chicago, IL. He was born and raised in the Chicagoland area. At a tender age, he memorized the Holy Qurʾān. Thereafter, he traveled to South Africa where he studied a rigorous eight-year ʿālimiyyah and iftāʾ course at Dār al-ʿUlūm Zakariyyā. During his studies, he was blessed with the opportunity to spend extensive time in the company of one of the world's elite jurists and scholars, Mufti Rada al-Haqq. After graduating with top honors from South Africa, he went on to earn a BA in Psychology from Elmhurst College. He served as the director of AIA Masjid in Frankfort, Illinois from 2006 to 2012.

Azeemuddin's dedication and passion for Islāmic education is unparalleled. He is continuously in the service of both scholars and students. An individual with sincere love for scholarship, he strives to ensure that everyone at the institute is well and benefiting from the program. His love and enthusiasm bring the classes he teaches to life, every class conveys priceless points that enrich and benefit those in attendance. He serves as an associate Imām at Masjid DarusSalam as well.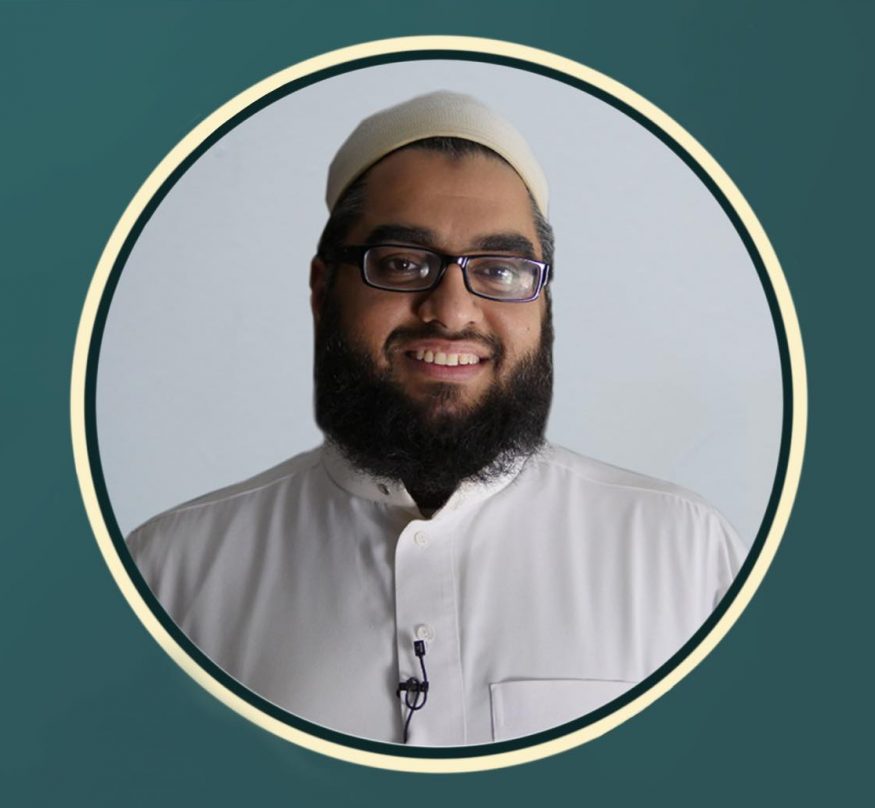 AbdulNasir Jangda
Shaykh AbdulNasir Jangda is the founder, director, and an instructor at Qalam . He has completed an extensive study of the life of the Prophet ﷺ in the Seerah Podcast. He annually teaches the Seerah Intensive and leads groups on the Seerah Umrah tour and a visit to Masjid Al-Aqsa. While teaching at the Qalam Seminary he travels around the country teaching classes, seminars, and giving lectures.

Born and raised in Dallas, he currently resides there with his wife and three children. He memorized the Qur'an in Karachi at an early age. After high school, he returned to Karachi to study the Islamic sciences full-time at Jamia Binoria. He graduated from the rigorous 'alim program in 2001 at the top of his class. He also obtained a B.A. and M.A. in Arabic from Karachi University while completing a Masters in Islamic Studies from the University of Sindh. After returning home, he taught Arabic and Islamic Studies at the University of Texas at Arlington, worked with various Islamic schools and served as the Imam at the Colleyville Masjid in the Dallas area.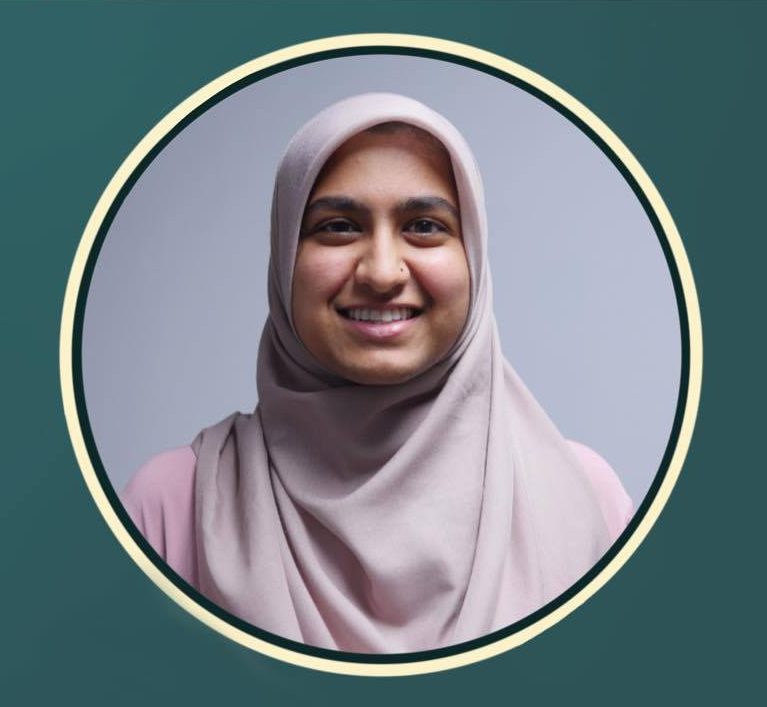 Aatifa Shareef
Ustadha Aatifa Shareef is an instructor at Qalam. She teaches at the Qalam Seminary, at the Sisters' Suhbah Retreat, and at Seerah Intensive. She is the Director of Admissions and Student Affairs at the Qalam Seminary and the Executive Assistant at Qalam Institute.

Ustadha Aatifa Shareef holds a Masters in Psychology degree with a Clinical Concentration from the University of Dallas as well as an Alimiyah degree from the Qalam Seminary. Born and raised in Columbus, OH, she graduated from Northwestern University with a BA in Psychology and a minor in Religious Studies. She is working to combine her two fields of study by understanding psychology in an Islamic context and providing counseling for the Muslim community in America.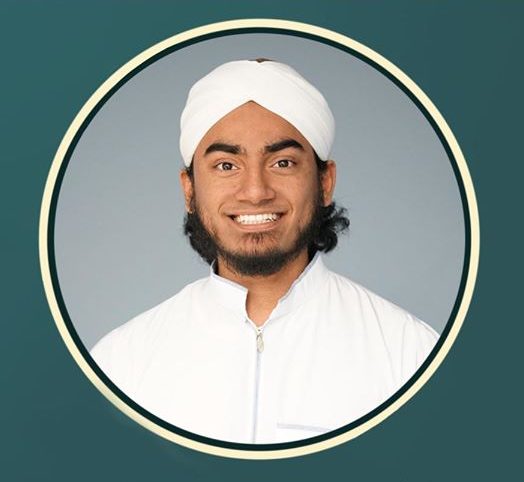 Muntasir Zaman
Mufti Muntasir Zaman is an instructor at Qalam. He teaches at the Qalam Seminary and online at Qalam Connect. He graduated from the 'alimiyyah program of the Madrasah 'Arabiyyah Islamiyyah in South Africa. He then completed the Ifta program and a course specializing in the field of hadith. He holds an MA in Islamic Studies from the Markfield Institute of Higher Education in Leicester, England. He writes articles, book reviews, and translations of classical Islamic literature on his website ahadithnotes.com.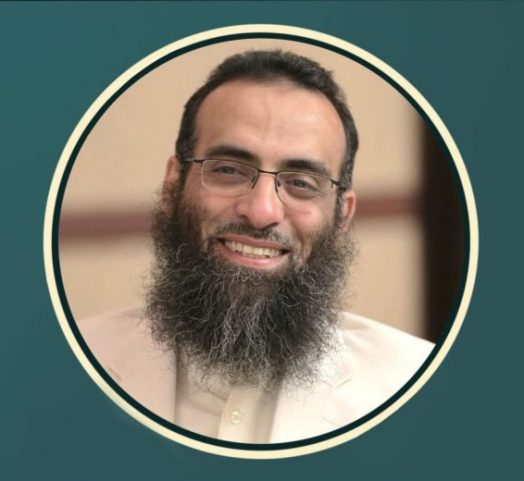 Yaser Birjas
Shaykh Yaser Birjas is the Head of the Islamic Law and Theory Department at AlMaghrib Institute. Often described as the fatherly figure by students, Shaykh Yaser exudes a calm, gentle and caring demeanor that welcomes students to ask questions with awe and respect.

Shaykh Yaser started his career in Electronic Engineering in the UAE, then in Madinah where he graduated as class Valedictorian with the highest honors from the Islamic University of Madinah's College of Shari'ah (Fiqh and Usul) in 1996. He learned from various highly respected scholars such as Shaykh Mohammed Amin Al-Shanqiti and Shaykh Al-'Uthaymin.

In 1997, he went to work as a relief program aide to rebuild war-torn Bosnia. In 2000, he immigrated to the U.S. where he served as an Imam at The Islamic Center in El Paso, Texas and a director of English programs in Da'wah and outreach for the Orland Park Prayer Center. He is currently serving as Imam of the renowned Valley Ranch Islamic Center in Irving, Texas, rapidly establishing himself as an invaluable leader of the Texan Muslim Community.